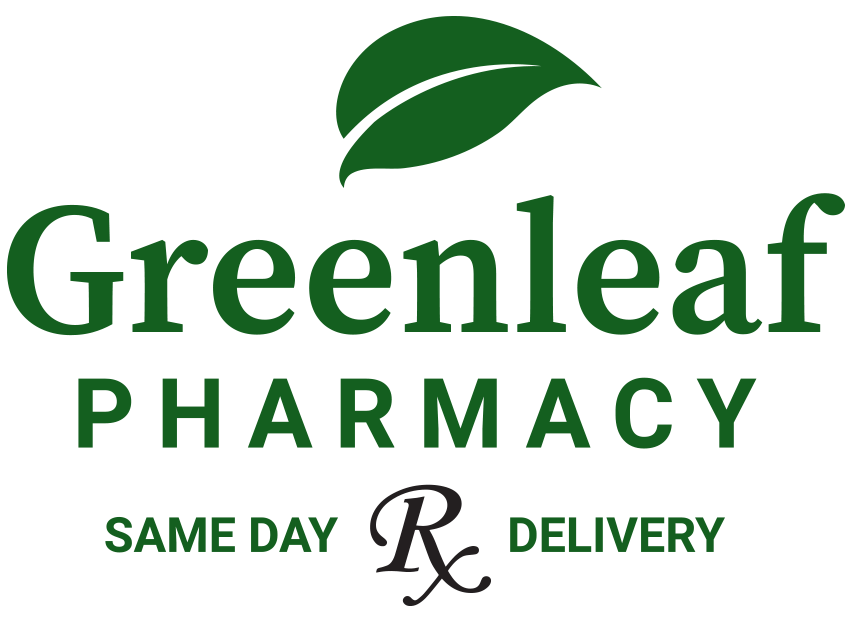 Greenleaf Pharmacy Website Coming Soon!
Your Neighborhood Pharmacy in Park City, IL
Discover the exceptional care and convenience at Greenleaf Pharmacy, your trusted locally-owned company serving Illinois, Wisconsin, and Indiana. Our dedicated team is passionate about providing personalized service and expert care for your prescription medications. Whether you seek guidance or aspire to enhance your well-being, we are here to support you. With a deep understanding of individual needs, we proudly serve various communities including Park City, Waukegan, Gurnee, Beach park, Zion, North Chicago,  Wadsworth, Grayslake, Lindenhurst, Lake Villa and surrounding areas.
You can find us inside Greenleaf Medical Associates in Park City, IL, or enjoy the convenience of medication delivery to your doorstep. Experience the transformative power of personalized care today at Greenleaf Pharmacy, where we make your life easier by ensuring access to the medication you require. Visit us now and embrace the difference!