Welcome to Greenleaf Medical Associates
Primary Care • Internal Medicine • Preventative Care • Immigration Physicals • Weight Loss & Wellness in Park City, Illinois
Greenleaf Medical Associates provides world class care with a personal touch. We welcome everyone, providing care for the whole patient. We specialize in developing long-term relationships to focus on preventative care, manage chronic conditions, and respond to every medical need.
Immigration Physical Exams
Greenleaf Medical: Your reliable choice for Immigration and Physical Exams. Our certified professionals conduct thorough assessments, provide required vaccinations, and ensure all documentation meets immigration standards. Trust us for efficient and accurate services to support your immigration journey. Contact us now for a seamless experience.
Civil Surgeon / INS Certified
USCIS designated civil surgeon services in Park City, IL. We are dedicated to providing top-notch immigration medical examinations to individuals pursuing their dreams of living and working in the United States. With our comprehensive services and attention to detail, we strive to ensure a smooth and hassle-free experience for all our clients.
Medical Weight Loss & Obesity Doctor
Your trusted ally in medical weight loss and obesity management. Our skilled physicians specialize in designing tailored weight loss plans to support your goals. Emphasizing a comprehensive approach encompassing nutrition, exercise, and behavioral support, we are committed to ensuring your success. Reach out to us now for impactful weight loss solutions.
High Blood Pressure Doctor near Park City
Are you in search of a high blood pressure doctor? Look no further than Greenleaf Medical! Our experienced healthcare professionals specialize in managing and treating high blood pressure. With personalized care plans, lifestyle recommendations, and medication if needed, we are dedicated to helping you maintain optimal blood pressure levels.
High Cholesterol Treatment
Greenleaf Medical in Park City, IL offers comprehensive prevention and treatment options for high cholesterol. High cholesterol is a common condition that increases the risk of heart disease and stroke. The experienced medical professionals at Greenleaf Medical prioritize patient well-being and provide personalized care to address high cholesterol concerns.
Acute Care / Allergies / Cold & Flu Doctor
Greenleaf Medical Center in Park City, IL offers comprehensive services for the diagnosis, treatment, and management of cold, flu, sore throat, fever, and pneumonia conditions. Our team of experienced healthcare professionals is dedicated to providing personalized care to help you recover and regain your health.
Pre-Diabetic Doctor / Diabetes Specialist
Greenleaf Medical Center is a premier healthcare facility in Park City, IL, offering comprehensive services in diabetes treatment and care as well as endocrinology. With a focus on patient-centered care and cutting-edge medical advancements, Greenleaf Medical Center is dedicated to providing top-notch healthcare services to individuals living with diabetes or seeking endocrine support.
Annual Physical Exams in Park City, IL
Greenleaf Medical Center in Park City, IL. With a commitment to promoting the overall well-being of our patients, we offer annual physical exams that prioritize early detection and prevention of potential health issues. In this article, we will explore the importance of preventative care, the comprehensive services provided during our annual physical exams, and how Greenleaf Medical Center stands out as a leading healthcare provider in Park City.
On Staff at the Following Hospitals



Primary Care Doctor in Park City / Gurnee, Il
On Staff at Lake Forest Hospital: Lake Forest, IL • Condell Hospital: Libertyville, IL • Vista Medical Center: Waukegan, IL
Discover Park City's premier primary care center at Greenleaf Medical. Our dedicated team of healthcare professionals offers comprehensive primary care services, personalized treatment plans, and a patient-centered approach. With a focus on your well-being, we provide exceptional medical care to support your overall health and wellness. Schedule your appointment today.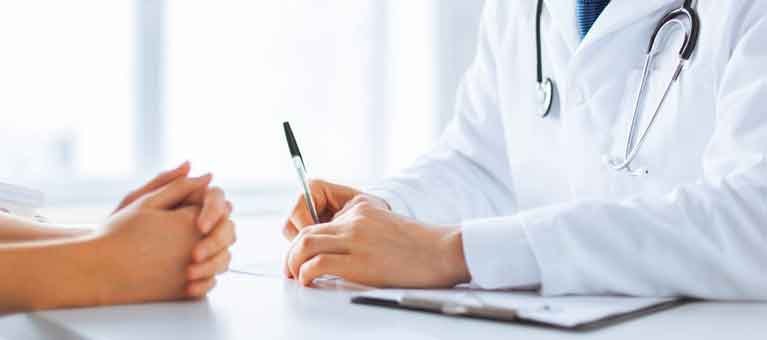 In-Office Primary Care Visit
We offer personalized primary care services in Park City, IL that cater to your unique needs. Our experienced medical team care for your physical, emotional, and mental well-being. We focus on prevention and treatment and strive to build strong patient-doctor relationships based on trust and respect.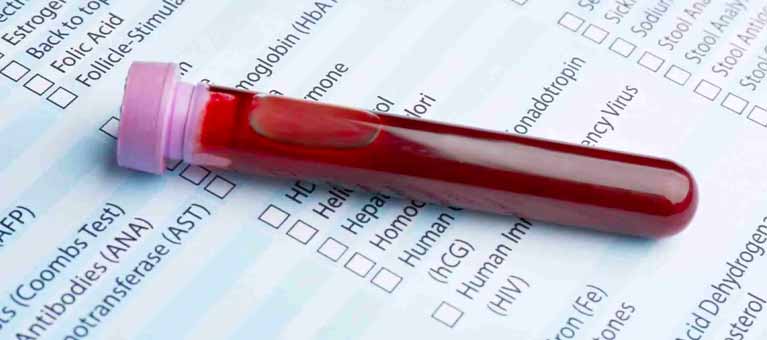 Telemedicine / Telehealth Visit
Telemedicine is a healthcare system allowing patients to receive medical care remotely using video conferencing, phone calls, or messaging. Patients can consult with our doctor from the comfort of their homes without needing in-person visits.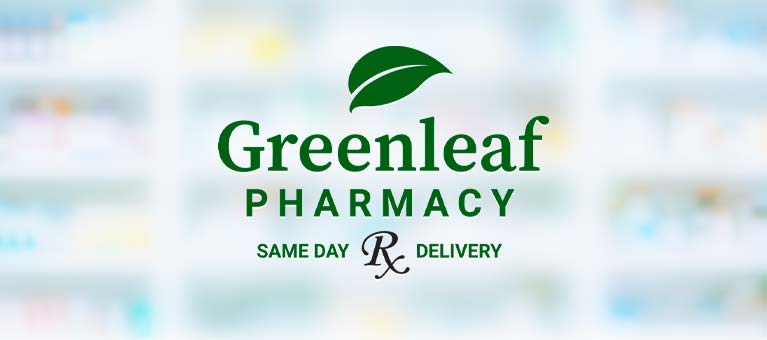 Onsite Pharmacy / Prescriptions
The doctor may schedule a follow-up appointment or provide instructions for further tests, treatments, or medications. Check out at the front desk, pay applicable fees, and gather necessary paperwork or prescriptions. Commitment to the Code of Medical Ethics
All the staff and providers at Greenleaf Medical are guided by the American Medical Association's Code of Medical Ethics and they adhere deeply to the ethos that "medicine is practiced one patient at a time and each patient has individual needs and vulnerabilities."
Primary Care in Park City, Illinois
Immigration Health Physical
INS approved Civil Surgeon Exam
Medical Weight Loss Treatment
Obesity & Weight Loss Management
Doctor for High Blood Pressure
Hypertension Physician
Cold & Flu Doctor
Fever / Pneumonia Physician
Wellness and Disease Prevention
Geriatric Care / Medicare Doctor
Memory Care Specialist / Dementia Doctor
Electrocardiography (EKG)
Erectile Dysfunction Clinic / ED Doctor
Type 2 Diabetes Doctor
Diabetes Treatment
High Cholesterol Physician
Women's Health
Women's Health Care Center Park City
Pap Smear / Breast Exam
Thyroid Disorders
Metabolic Syndrome Treatment
 Annual Physical Exam / Annual Wellness Exam
Bloodwork / Lab Testing
Food Sensitivity Testing
Dog Cat Pet Allergy Testing
Phlebotomy Services
Pre-travel Health Evaluations
Adult Immunizations
GERD / Heart Burn / Indigestion / Acid Reflux Dr.
Stomach Ulcer Specialist / Peptic Ulcer Doctor
Medical Clearance / Pre Op Surgery Clearance
STD Doctor / Sexually Transmitted Disease
Trichomoniasis Doctor in Park City, IL