What to Expect during Your Onsite Primary Care Doctor Visit
Your visit at Greenleaf Medical Associates in Park City, IL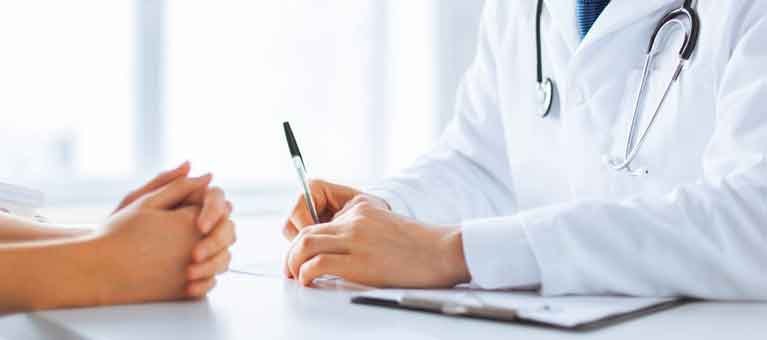 Your Appointment
To ensure you have ample time for check-in and any necessary paperwork, please arrive 10 to 15 minutes before your appointment. Relax and prepare for your visit.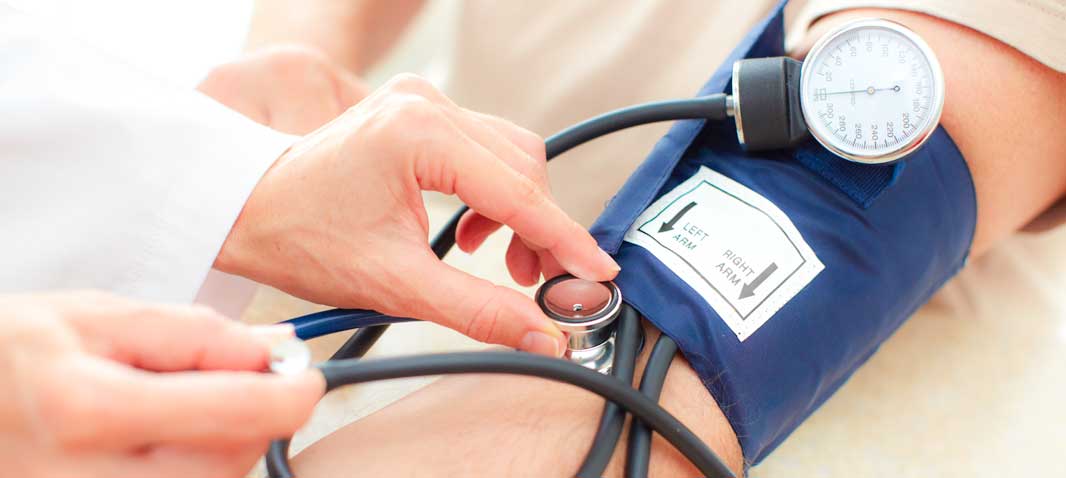 Consultation with Doctor
The Doctor will see you in the exam room to discuss your symptoms, medical history, and concerns. The Doctor may perform a physical examination, order tests, or prescribe medications as needed.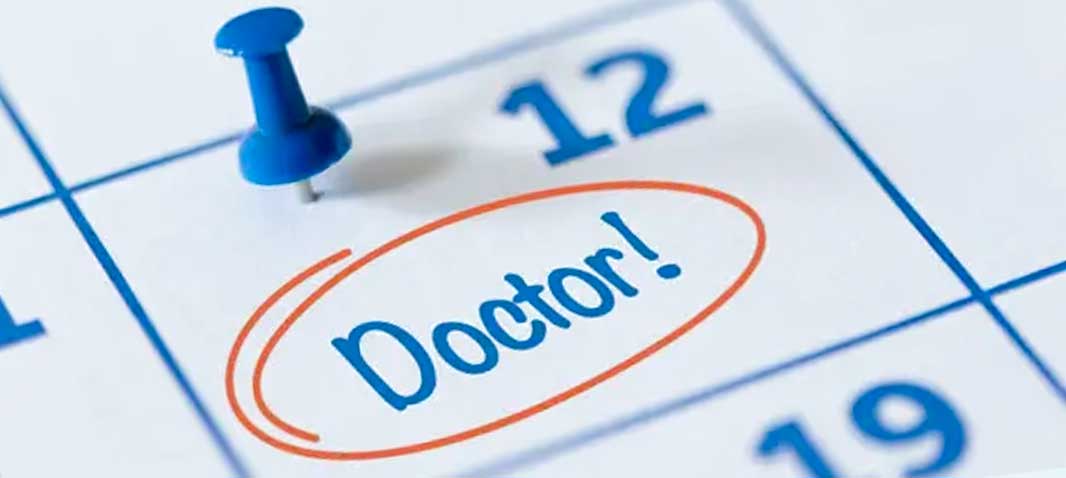 Follow up & Check Out
The doctor may schedule a follow-up appointment or provide instructions for further tests, treatments, or medications. Check out at the front desk, pay applicable fees, and gather necessary paperwork or prescriptions.