What to Expect During Your Telemedicine Visit
Telemedicine is a healthcare system allowing patients to receive medical care remotely using video conferencing, phone calls, or messaging. Patients can consult with our doctor from the comfort of their homes without needing in-person visits in Park City, IL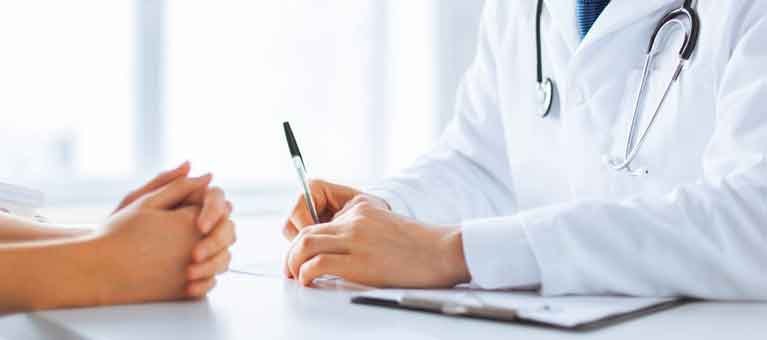 Benefits of Telemedicine
Convenience: Access healthcare services from the comfort of your home, saving time and money on transportation.
Accessibility: Telemedicine eliminates geographic barriers, allowing you to receive healthcare services worldwide.
Cost-effective: Telemedicine services are often more affordable than traditional in-office healthcare services.
Improved outcomes: Studies have shown that telemedicine can improve patient outcomes and reduce hospitalizations.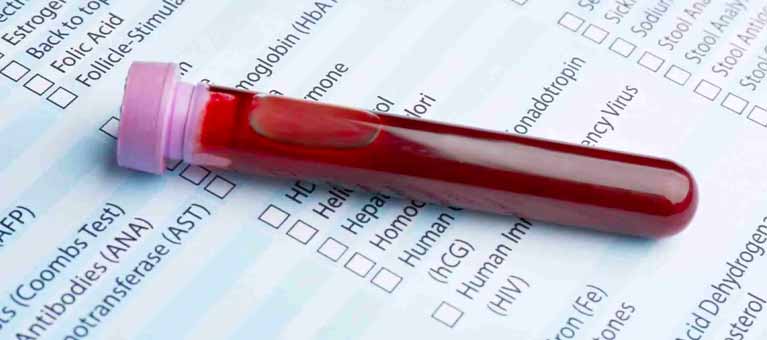 Your Telemedicine Appointment
Schedule a telemedicine appointment with our clinic and request a virtual or telemedicine visit. You may need to provide some basic information about your medical history and symptoms. Once your appointment is scheduled, you will receive instructions on how to connect with our doctor, using a video conferencing platform.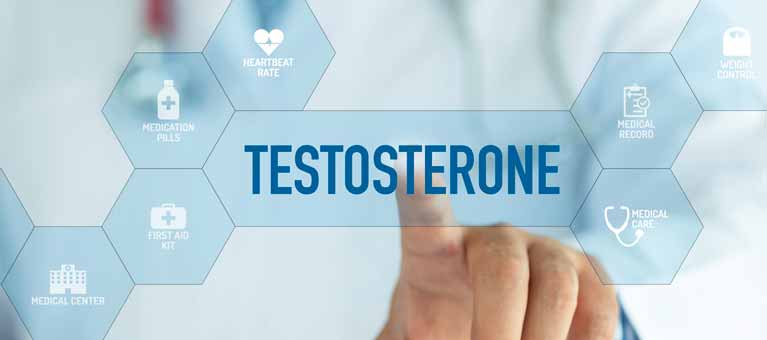 During Your Telehealth Visit
We we help you connect with our doctor during your telemedicine appointment using a secure and HIPAA-compliant video conferencing platform. Our provider will ask you about your symptoms, review your medical history, and ask you to perform specific physical examinations or tests. They will then develop a treatment plan and may prescribe medication or recommend additional follow-up appointments.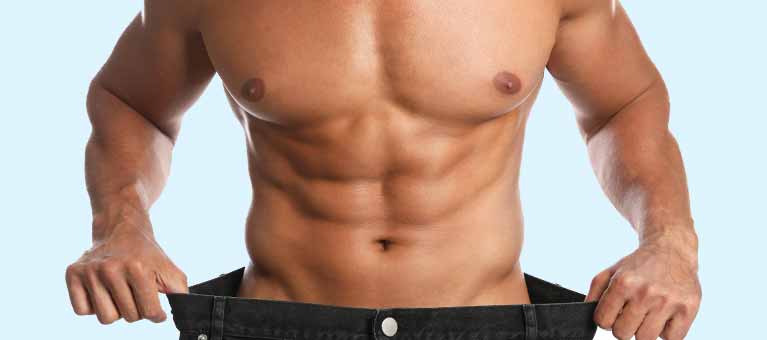 Follow up & Check Out
Depending on your condition and outcome, our provider may schedule follow-up telemedicine appointments to monitor your progress or adjust your treatment plan. Attending any scheduled follow-up appointments and taking prescribed medications as directed is essential.